Dow Schofield Watts Business Planning Celebrates 5th Anniversary
Ellen and Rebecca brought their independent firm, JL Advisory, into the DSW network in 2018. Five years later, the team numbers seven and operates from their base in Stockport.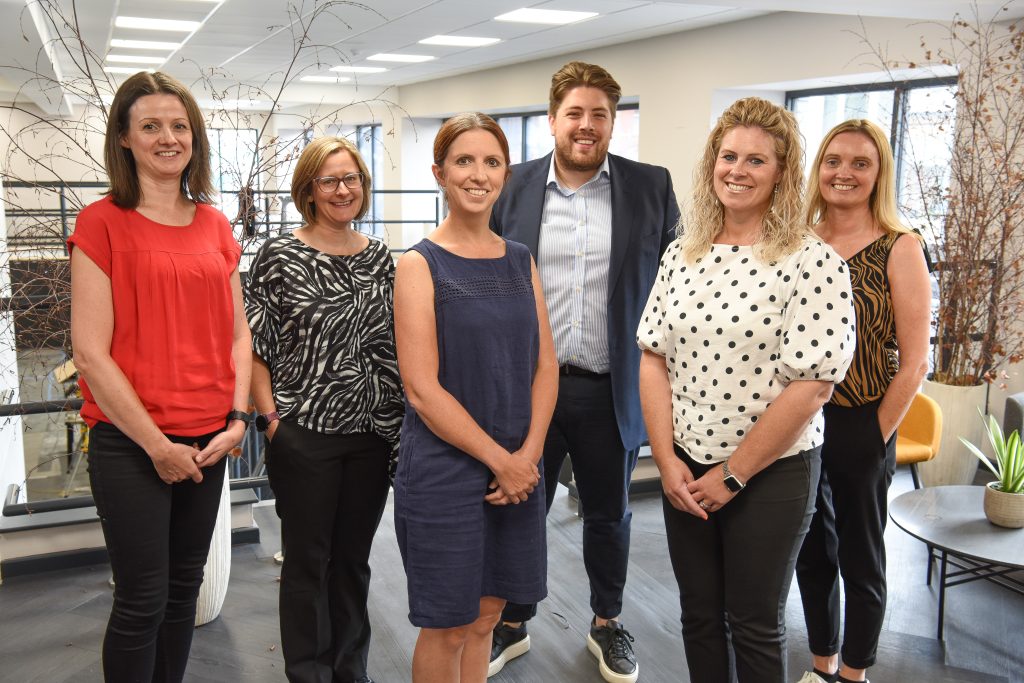 The team specialises in financial modelling services for the public and private sectors. It comprises professionals with a background in 'big four' firms, providing budgetary forecasts, financial models, detailed financial reporting services and public sector financial advisory services.
Ellen and Rebecca have been in partnership since 2010 and joined forces with Dow Schofield Watts as part of their growth plans. Commenting on the change their business has seen since joining, Ellen said: "It has been a fast-moving five years since we joined the DSW network, and the business has grown significantly both in staff numbers and project activity. Looking forward, we plan to strengthen our modelling team with additional hires further and continue to grow our public sector financial advisory offering."
DSW Business Planning has advised 37 clients across 2023 so far. The projects spanned a range of sectors, including technology, professional services, logistics, retail, energy and renewables, and local and central government.
Notable deals and workstreams include:
Although the business has grown significantly, the DSW structure has allowed the culture of the organisation to remain the same. Rebecca says, "Ellen and I have worked together for longer than either of us care to remember.   We met working in audit at Andersen's, and then both went on to join Ernst & Young in their Infrastructure Advisory team.  Both firms were great places to work and develop, but we found that the more senior we got within those teams, the less time we had on work delivery and interacting with clients, which is what it has always been about for us.  Setting up on our own meant that we had more control over our time and could stay very client-facing, offering an experienced and responsive service.  We've been lucky to be able to build a strong team around us, and, as chance would have it, it was an all-women team until the last year or so.  Not intentional, but it certainly creates a working dynamic where flexible working and balancing work with family life is high in the list of priorities."
James Dow, CEO of DSW, commented on the team reaching this milestone: "Congratulations to Ellen, Rebecca, and the DSW Business Planning team on reaching this milestone. Their enthusiasm and dedication to client-facing services are central to their success, a prime example of the partners we love to support. We hope that being part of the DSW Network will maintain their passion for their terrific business".