Why we all need to learn to talk to deaf people
Jonathon Jay of DSW Wealth Planning talks about growing up with a deaf parent and the importance of being deaf-aware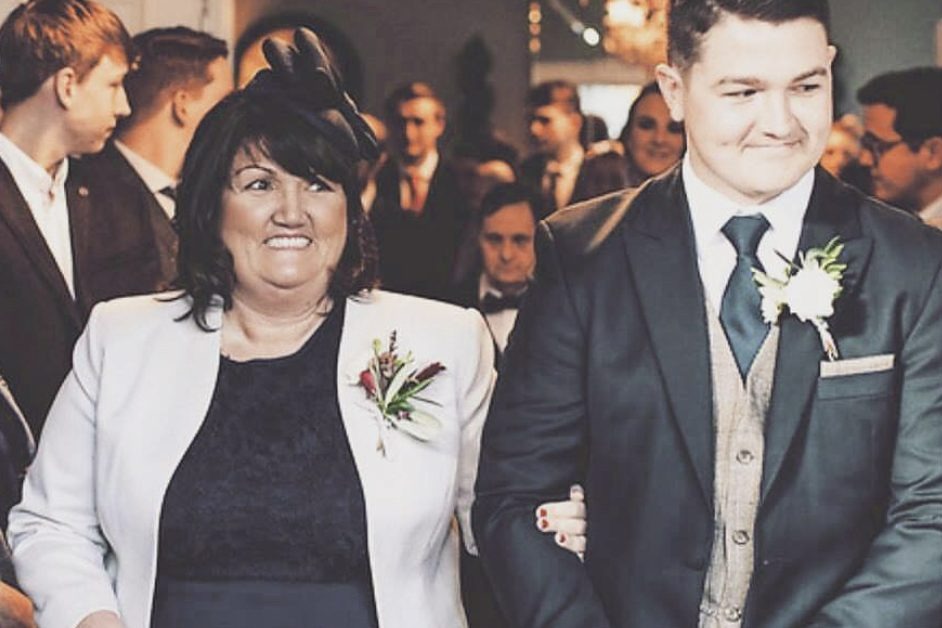 My mum was born profoundly deaf so I learned sign language at the same time as I learned to speak. I started to sign at the age of two and by the time I was five or six, I could happily converse with mum and any other deaf people we happened to meet including some of mum's friends.
Sign language was the way we communicated as a family – me, dad and my younger sister when she came along – and we took it for granted. My sister and I would sometimes interpret for mum or ask questions on her behalf in shops or when travelling, but mostly she got by without any help from us.
Thinking back, it must have been incredibly difficult being deaf and bringing up two small children. As we lived in Saudi Arabia, where my dad worked for the Saudi Air Force, she had no family support network around her. However mum was – and still is – extremely independent. Nothing phases her.
When I was 12, our lives changed as mum and dad moved to Dubai to launch a real estate business and I went to boarding school in England. In those days, there were no video calls and we had to rely on landlines. Therefore outside of holiday periods, I had little direct contact with mum – I would have to talk to dad and he would relay messages between us. Even when mobiles started to catch on, it was a few years before mum learned to text.
Growing up with a deaf parent, my sister and I had first-hand experience with the challenges deaf people face. According to the RNID, around 12 million people in the UK are deaf or have hearing loss or tinnitus, though until recently there has been very little awareness of their needs and there are some common myths, for example, that only old people are deaf. In fact, in addition to those people who are born deaf, many others lose their hearing at an early age for various reasons.
In the past few years, a number of celebrities have started to speak out about their issues with hearing loss, which has all helped to raise awareness. They include rapper and songwriter Will.i.am, and actresses Marlee Matlin, Halle Berry and Millie Bobby Brown.
To cap it all, British actress Rose Ayling-Ellis captured the nation's hearts with her silent tribute dance when she won Strictly Come Dancing in 2021. Rose will be making her West End debut next month as Celia in Shakespeare's As You Like It which hopefully will help keep deaf awareness at the forefront.
Being able to sign is a valuable skill, however, there is no need to learn sign language to communicate with deaf people – a few simple steps can make a big difference. The RNIB has some useful advice such as facing the person you are speaking to and reducing background noise, as well as tips on how to make meetings more deaf-aware such as ensuring your camera is on in video calls.
By being more deaf-aware, we can all play our part in helping deaf people deploy their talents and play a greater role in the workforce and society.